"The Spirit of exploration"
An organic farm and a passion for the art of distilling is where our journey started. Where will your spirit take you?
Explore our products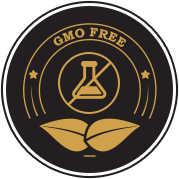 GMO FREE
We work with Canadian suppliers who focus on traditional techniques using non GMO seeds for their crops, allowing nature to work her magic.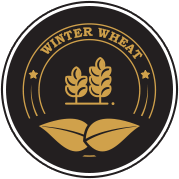 WINTER WHEAT
Planted in the fall to germinate before the winter frost, this hardy grain is harvested in summer to give our spirits their ultra-smooth texture.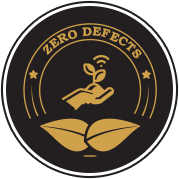 ZERO DEFECTS
We are passionate about our quality distilling process and economizing resources that reduce our impact on the environment.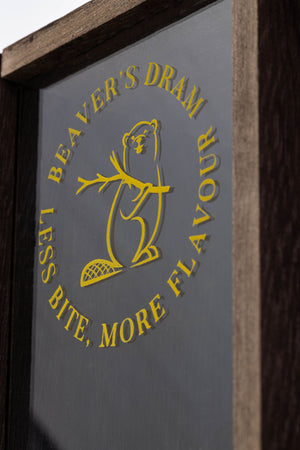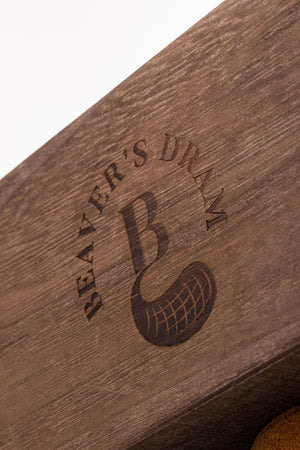 Overview "Less Bite, More Flavour" was the goal when producing this elegant premium Canadian Whisky, that we developed in partnership...
Learn more