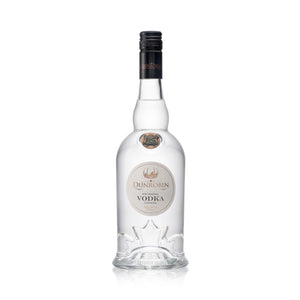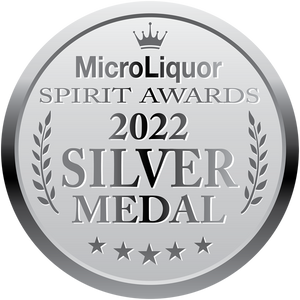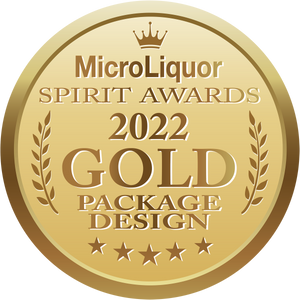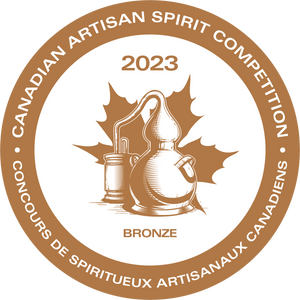 Overview
Simultaneously straight to the point and easy to drink our award-winning handcrafted vodka exceeds its humble expectations; being rated unanimously as 'very good' by top tasters.
With its origin in healthy Canadian winter wheat, it exudes a sustaining warmth and smoothness that makes it a luxurious take on a ubiquitous classic. Explore this Canadian hidden gem in your favourite cocktails and get ready to explain what your mixology secret is.
Awards
Winner: Canadian Artisan Spirit Competition 2023
Bronze Medal
for Classic Vodka
Winner: 2022 MLSA™ Competition & Package Design Competition

Silver Medal at the 2022 MLSA™ Competition.
Gold Medal at the 2022 MLSA™ Package Design Competition.

Tasting Notes

• Our nose senses light aromas of rye, bread, vanilla, and mint
• Our taste buds are tantalized by a smooth and subtle texture with citrus peel, mint, and a slight pinch of peppercorn
• Our zesty medium finish is smooth with a clean albeit slight citrus aftertaste.