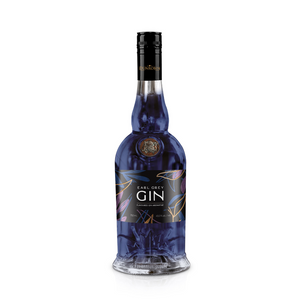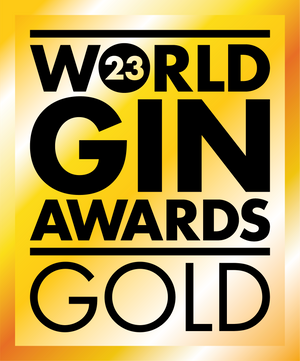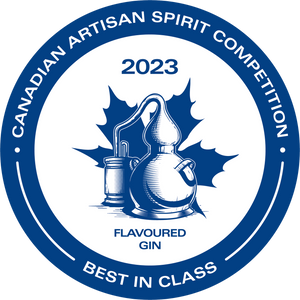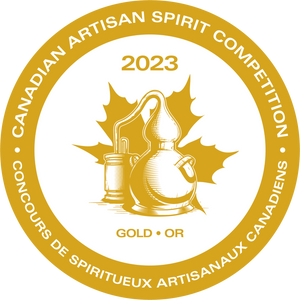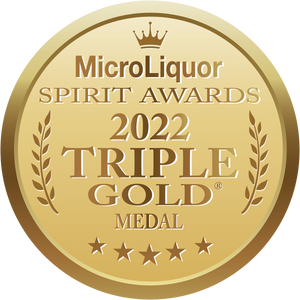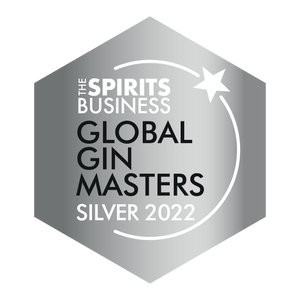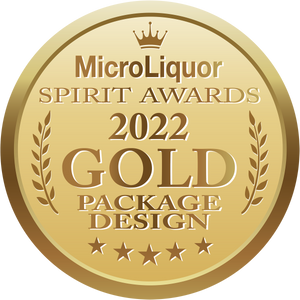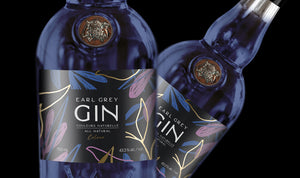 Overview

A gin connoisseur's cup of tea, our award-winning Earl Grey Gin spoils the eyes as much as the tastebuds.

This premium, small-batch, handcrafted gin blends twelve botanicals including bergamot, also found in Earl Grey tea. A combination of flower petals provides the regal purple hue along with a warm herbal earthiness and delicate citrus notes.
Serve with citrus fruits or cocktail bitters and your favourite tonic and watch the colour blossom into a translucent pink before your eyes.    
Awards
Winner: World Drink Awards 2023 (UK)
Earl Grey Gin was awarded a Gold Medal at the World Gin Awards 2023 for Best Flavoured Gin (Canada)
The World Drinks Awards are the global awards selecting the very best in all internationally recognized styles of drinks. Presented by TheDrinksReport.com, the world's no.1 online resource for drinks professionals, the World Drinks Awards select, reward and promote the world's best drinks to consumers and trade across the globe.
Winner: Canadian Artisan Spirit Competition 2023
Earl Grey Gin was awarded a Gold Medal and named Best In Class at the Canadian Artisan Spirit Competition 2023 for Best Flavoured Gin.
The Canadian Artisan Spirit Competition is Canada's only national spirit competition reserved exclusively for artisan spirits, bitters, and zero-proof spirits. Entries are accepted from independent Canadian producers only.
Spirits are blind-judged by an independent panel from across the country. Unlike some spirit competitions, not all entries are awarded medals.
Winner: MicroLiquour Spirit Association 2023

Earl Grey Gin awarded a *Triple Gold® Medal at the 2022 MLSA™ Competition
*The Triple Gold™ Medal is one of the most coveted awards in the distilled spirits industry. Brands receiving this recognition have extraordinary taste, quality, and integrity

Earl Grey Gin also received a Gold Medal at the 2022 MLSA™ Package Design Competition
Winner: The Spirits Business Global Gin Masters 2022 (UK)
Best Flavour Gin: Earl Grey Gin awarded Silver Medal

Tasting Notes

• Our nose detects distinct drops of lemongrass, juniper, peppercorn root and citrus peel, but belied by bergamot blossoms.
• Our palate invites warmth and complex flavours of peppercorn, ginger, coriander, and lemongrass.
• Our new and exciting encounter ends with a medium finish, with a blush of botanicals and tiny drops of lemon and pine.