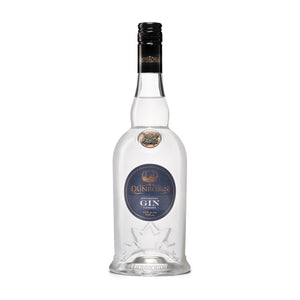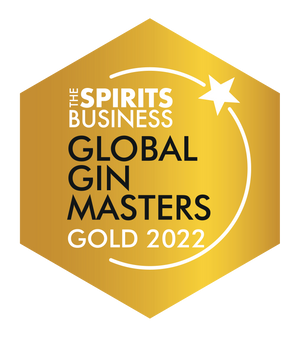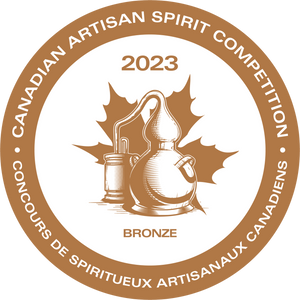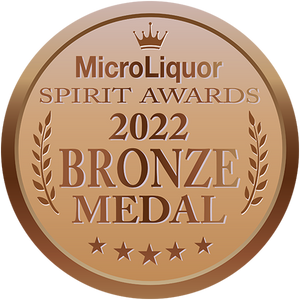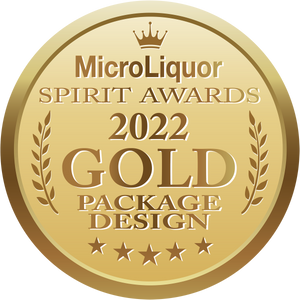 Overview
Flowing from the Ottawa Valley to your glass, our award-winning Artisanal Gin takes you on an exploration of the finest local ingredients from the first sip to the last drop.

From our own organic farm, we spent years growing, harvesting, and carefully selecting the right mix of botanicals to develop our inaugural gin. It cuts a clear water-white, as crisp as the winter wheat from which it's made, with a flavourful personality that's uniquely Canadian.
Awards
Winner: The Spirits Business Gin Masters 2022 (UK)
Gold Medal: Best Gin (Micro Distillery)
Winner: 2022 MLSA™ Competition (U.S.A)
Bronze Medal at the 2022 MLSA™ Competition.
Gold Medal at the 2022 MLSA™ Package Design Competition.
Winner: Canadian Artisan Spirit Competition 2023
Bronze Medal best contemporary gin Canada.

Tasting Notes

• Our nose places pleasantly intense aromas of lemongrass, juniper, citrus peel, ginger, and coriander.
• Our palate appreciates a dry and yet balanced mouth-filling texture with well-expressed flavours of lemon/lime peel, white pepper, ginger, juniper and coriander.
• Our finish grasps unique yet complex personalities of flavours only found in a handcrafted spirit.