Pre Sale - Single Malt Whisky - Special Reserve 2024 - Limited Edition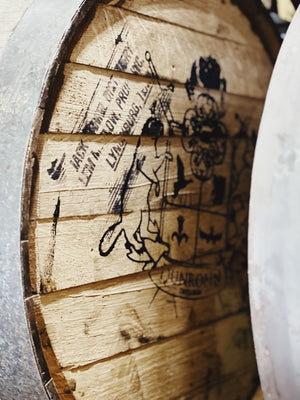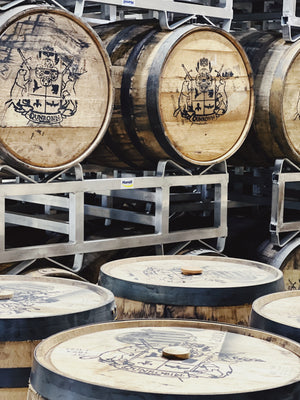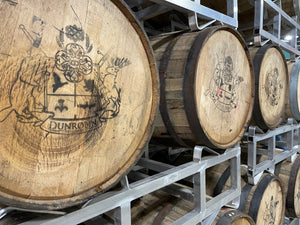 A Tradition Continues
Continuing on from the successful launch of our exceptionally smooth, multi-award-winning, approachable blended Canadian Rye Whisky, Dunrobin is now preparing to launch our inaugural three-year-old single malt — a full-bodied whisky in a limited-edition batch that will be ready in early 2024.
While quantities last, Dunrobin is offering a unique opportunity for Ontario residents to own one of the very first bottles from these five inaugural barrels. Commemorating this advance purchase, official certificates of ownership will be provided with each bottle purchased and mailed to the owner's address.
Tasting Notes
Age: 3 Years
Barrel Type: This special reserve is aged in carefully selected ex-bourbon barrels from Heaven Hill, Jack Daniel's and Jim Bean.
Water: Spring water from our own source will be used to bring the cask strength down to 40% abv.
Limited Edition: Only 1,000 bottles will be produced for this special reserve of which only 750 bottles will be available for advance purchase by the public. 
Pricing
Bottle of single malt whisky = $125
Shipping and handling = $35
Includes mailing of the certificate (allow 2-3 weeks for delivery), and shipping of product in 2024 (taxes included; only Ontario residents are eligible for this special, limited-time offer).