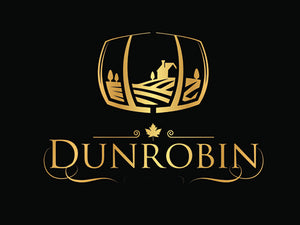 Not sure what to buy as a gift?  Give the gift of exploration with the Dunrobin Gift Card from Ottawa's premier distillery. 
The lucky recipient can explore our wide range of handcrafted spirits and bitters, choosing their favourite combinations or experiencing new aromas and flavours all with the same high quality that comes from small-batch distilling. 
Dunrobin Gift Cards are electronic, so you will receive an email with a unique number that can be passed on to whomever you would like and it's easily redeemable on our website, just like entering a credit card number.
Still have questions? Send us an email at info@dunrobindistilleries.com and we'll answer them right away!