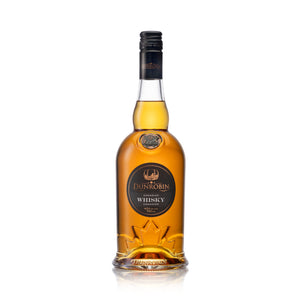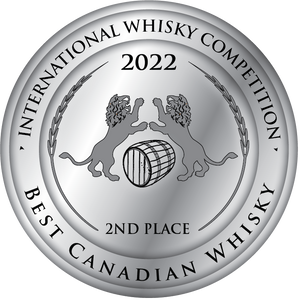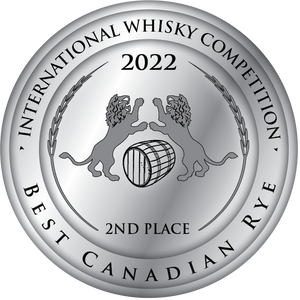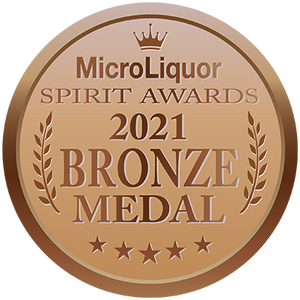 Overview
Our inaugural whisky was developed with one word in mind, approachable.
The result is an award-winning triumph, blending new oak, sherry and bourbon barrel-aged wheat, corn and rye together in perfect harmony. Unapologetically Canadian, it's a whisky to be enjoyed your way, so incredibly smooth with just the right sweetness you'll be confident serving it neat, on the rocks and in your favourite cocktails.
Awards
Winner: 2022 International Whisky Competition
Best Canadian Whisky
2nd Place: Dunrobin Canadian Rye Whisky – 91.1 Pts

Best Canadian Rye Whisky
2nd Place: Dunrobin Canadian Rye Whisky – 91.1 Pts
Winner: 2021 Micro Liquor Spirits Awards
Bronze Medal - Blended Whisky, Gold Medal - Package Design

Tasting notes
• Our clear, pale amber Canadian Whisky is a blend of wheat, corn, and rye.
• Our nose detects clean and light aromas of butterscotch, caramel, burnt sugar and an undercurrent of cereal.
• Our palate is dry to slightly off-dry with light intensity; smoothly serving up lightly textured wheat, a bit of butterscotch and a touch of vanilla, while also providing glimpses of spice and small splashes of rye.
• Our finish is measured and medium with some complexity.