The Explorer Gift Box + Glencairn Crystal Whisky Glasses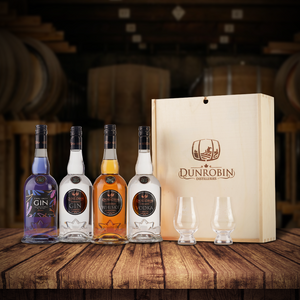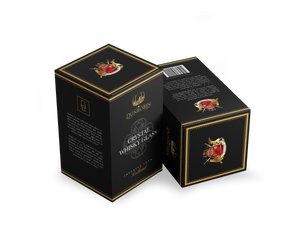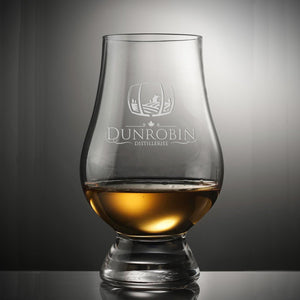 The perfect gift for those people in your life that are always looking for new experiences, want to try everything and then can't wait to share it with those close to them.
Inside, you will find four full-size bottles of our handcrafted spirits.
One of our Artisanal Gin that seamlessly blends 11 different botanicals to perfection.
Our Artisanal Vodka, loved by vodka enthusiasts for its incredible smoothness which comes from Canadian winter wheat. 
We also include our popular Earl Grey Gin that delights in taste with its blend of 12 botanicals and orange zest and lime peels, as well as visually with its unique purple hue that changes colour while being mixed into citrus cocktails.
We finish it off with our award-winning Canadian Whisky, so smooth it's certain to continue winning awards every year.
All are securely nestled in a bed of wood shavings making for a beautiful presentation.

To ensure the ultimate tasting experience we have also included two of the world-renowned crystal whisky glasses made by the world-renowned glass maker Glencairn, imported directly from Scotland.
Each custom wooden gift box includes:
1 x Canadian Whisky (375 mL or 750mL)
1 x Earl Grey Gin (375 mL or 750mL)
1 x Artisanal Gin (375 mL or 750mL)
1 x Artisanal Vodka (375 mL or 750mL)
2 x Glencairn Crystal Whisky Glasses (Imported from Scotland)
We are also including some of our favourite recipes on custom cards so the lucky recipient can start to explore new cocktails right away!