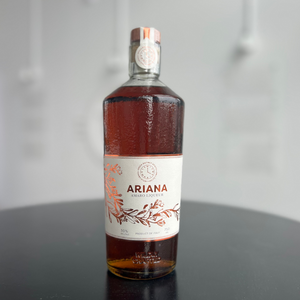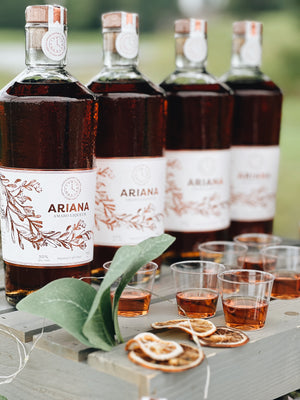 The spirit of exploration was definitely with our friends at Epoca Distinct Spirits who sourced this exquisite Amaro from the heart of Calabria, Italy. It's now bottled here at Dunrobin Distilleries so you can enjoy an authentic taste of Italy at home with friends and family.
Amaro in Italian means "bitter" or "little bitter". Ariana Amaro is well balanced between bitter and sweet, with notes of orange and wild fennel. It works as an aperitif; to open the appetite prior to a meal, digestif; after dinner to aid digestion, on the rocks, neat, and it works great in a cocktail. 
Tasting Notes
Aroma: Warming notes of wild fennel and spice.
Taste: Wild fennel, Calabrian citrus and warming spices.
Finish: A warm blend of flavours, backed by a slow-burn citrus.